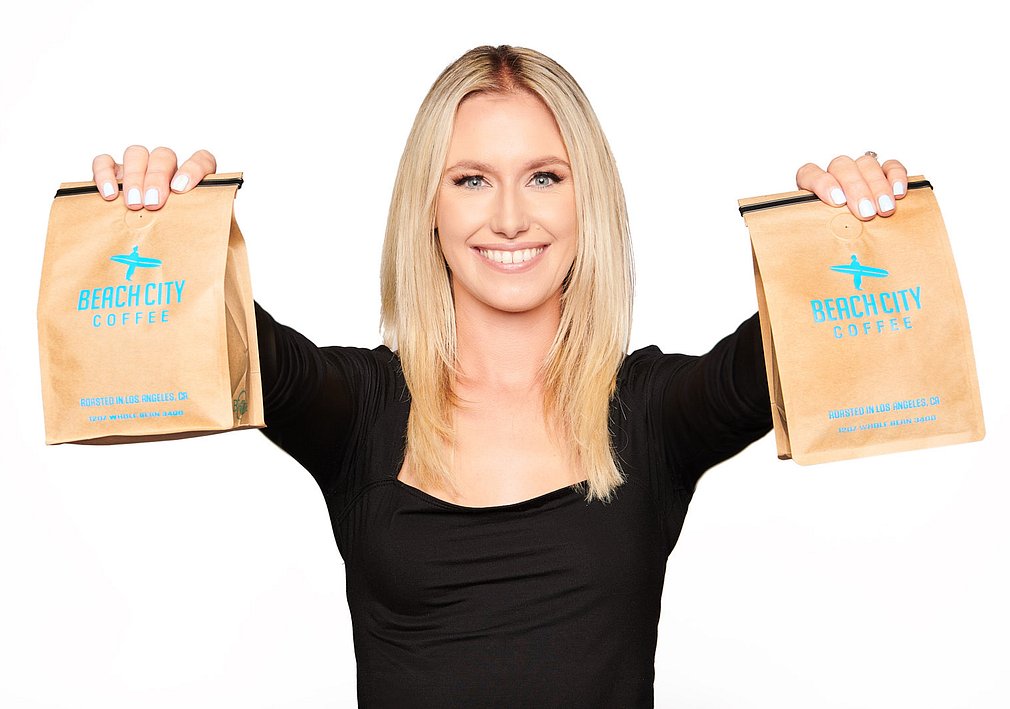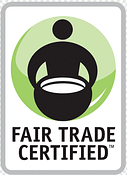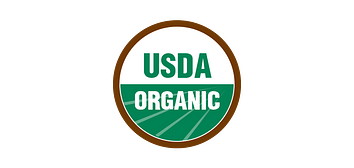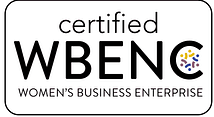 We are a women-owned, family-run, coffee roasting company and part of the third-wave of coffee roasters. This is the movement to produce high quality coffee that is artisanal, rather than just a commodity. We curate the best blends of fair-trade, organic coffee, roast it ourselves in Los Angeles, CA, package it in 100% compostable bags, and send it to your local grocery store or straight to your home. It doesn't get any fresher.
Organic Certified by Organic Certifiers.
Fair Trade Certified by Fair Trade USA.